Was referred to this forum from a VWVortex member. I just picked up my first VW, an 86 Jetta JDX 1.6L NA diesel.
Started a build thread over there, might copy it over here as well. If anyone is near NW Ohio, hit me up. I'm looking to meet up with some fellow dubbers.
A little history, I started the import scene with a 2000 Civic Si (EBP), then moved on to an 03 Evo 8 modded out with Buschur Racing goodies. Priorities changed, two houses, two kids, and bye bye toys. Picked up the MK2 for scrap price and I'm slowly bringing her back to life, she sat for three years and fired right up. Mainly taking care of old and rusty parts, suspension, subframe, wheels, interior, etc.
I picked this bad girl up because my F350 gets 9-10MPG on a good day (460 EFI FTW!), and the price was hard to pass up for a running 1.6L NA diesel. Previous owner said he was getting 42MPG when he was driving it.
Here's the beast:
The Evo: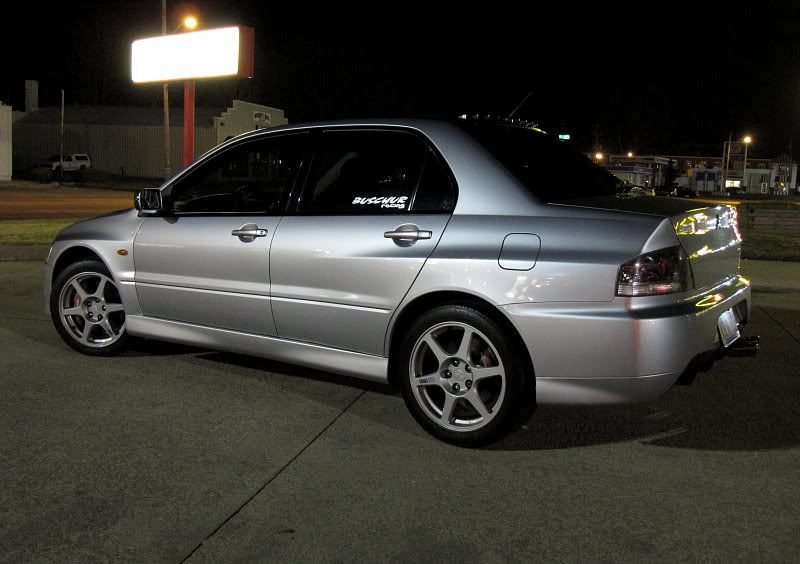 The civic: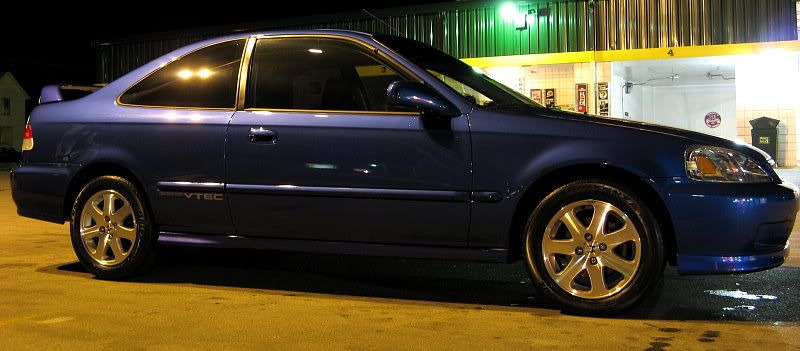 -Will